Magento error service temporarily unavailable
---
Magento error service temporarily unavailable – Sometimes the mesaages "Error 503: Service Temporarily Unavailable" and "The server is temporarily unable to service your request due to maintenance downtime or capacity problems. Please try again later" is displayed in magento. Basically magento creates a file maintenance.flag on root when it is performing some specific action to show users maintenance message. You can fix this issue by deleting this file.
---
Magento error service temporarily unavailable
1. When there is problem with server and it is giving the 503 error response.
2. Or When store is in maintenance mode. Sometimes when magento is performing some tasks it creates the maintenance.flag. If maintenance.flag is found at root then magento shows default 503 error page.
Solution

To fix this issue simply delete the file maintenance.flag which is created at root.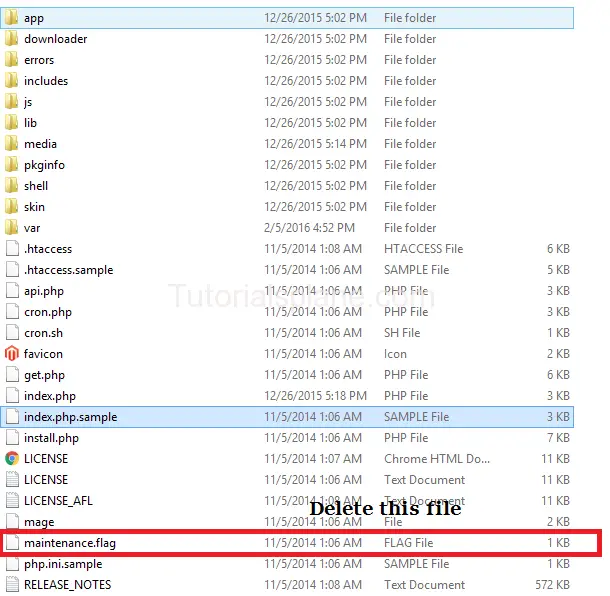 After deleting this it should work as usual.
Add Comment
📖 Read More